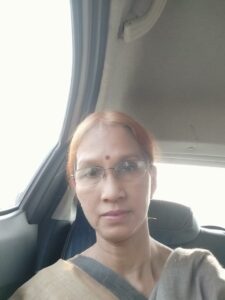 Dr. MOUCHUMI KONWAR BORGOHAIN
(Ph.D – Dibrugarh University)
Dr. Mouchumi Konwar Borgohain is a multi- faceted personality whose interest ranges from teaching to photography to social activities. There are a few, who through their work inspire and motivate others and Dr. Borgohain is one of them.
Dr. Borgohain has had an illustrious career. She was the Head of Department in economics in D.C.B Girls' College, Jorhat, Assam and Vice – Principal of the same college. She served this college in the teaching capacity for around 36 years and retired in 2016 as Vice – Principal.
She was highly motivated, enthusiastic and dedicated educator who was committed to creating a classroom atmosphere that was stimulating and encouraging to students.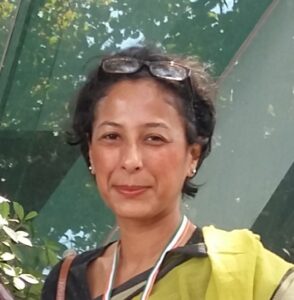 GAYATRI HANDIQUE,
SECRETARY, HHMI Management Committee
Gayatri Handique has a Master's degree in Sociology from Delhi School of Economics.
In her 17 years of career in the corporate sector, she was primarily involved in the content domain in the field of Advertising, Web Solutions, and eLearning. She has also worked in the development sector as a Program manager where she coordinated and managed social awareness programs in collaboration with reputed organizations in India and overseas. During her tenure in an NGO, she had helped set up 12 digital community centres in rural areas to impart digital training to the community. She was involved in a program that helped the rural public be aware about public entitlement schemes and assisted them in accessing these benefits.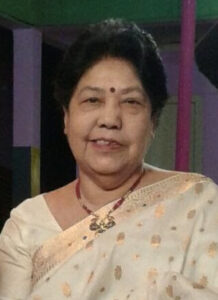 KABITA RAJGURU , ADVISOR,
HHMI Management Committee
Ms. Kabita Rajguru, a well-known educationist and social worker, completed her Master's in Education from Guwahati University. She retired as Principal from the prestigious Devi Charan Barua Girls' College, Jorhat with a rich experience of 38 years.
Ms. Rajguru is an active social worker with a pioneering spirit and a far reaching vision.
She is always sought after for her invaluable inputs and advises for new initiatives or programs in and around Jorhat. She has been associated with many renowned organizations. She is currently the President of  the Child Welfare Committee of the Justice Juvenile Board, a role she has been fulfilling for the last 8 years and the National Vice President of Country Women's Association.
Late SWARUP RANI HANDIQUE ,
HHMI Management Committee
Swarup Rani Handique has been actively involved in overseeing the overall development of HHMI since long. Her association with the school began with her interest in designing the landscape for the institution named after her mother-in-law. Thanks to her keen interest in gardening and landscaping, HHMI today can boast of many native trees and plants. Each and every part of the campus has been meticulously planned under her supervision.
Mrs. Handique has always focused primarily on the infrastructure of the school. She saw to the completion of the Golden Jubilee Hall, a basketball court, the café, and overall infrastructural improvement to the school. She always believed in the importance of Nature playing a key role in fostering effective learning for young minds.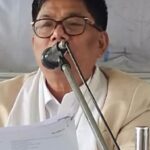 Mr. Kamal Jyoti Gogoi , ADVISOR,
HHMI Management Committee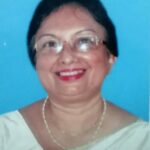 TASMIN HYE , MEMBER ( MA,B.Ed)
An alumna of Hemalata Handiqui Memorial Institute, Jorhat since its inception in 1962. Graduated from Devicharan Baruah College, Jorhat, Post Graduation from Dibrugarh University and Bachelor of Education from IGNOU.
Had the privilege of serving in various prestigious Schools starting with St. John High School, Kolasib Mizoram, St. Francis School Amritsar, ( 3 years),St. Edmunds College (School), Shllong ( 10 years) ,  Kendriya Vidyalaya, Tenga Valley (1 year) St. Francis College, Jhnasi (4 years)  and Army Public School, Jorhat as the Principal for 11 years.
While serving in Army Publc School, Jorhat was awarded wth Goc-in-C- Commendation Card on 01 August 2014 and subsequently with Chief of Army Staff Commendation Card on 05 September 2014.
Ms.Monalisha Singh, Educationist, Principal, Delhi Public School
Mr. Ramesh Agarwal
Member
Mr. Padmalochan Bora
Parent Representative
Ms. Bornali  Mahanta, Parent Representative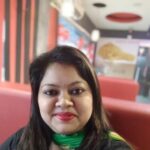 Ms. Bulbul Dutta,
Teacher Representative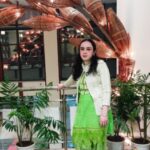 Ms. Progoti Mahanta,
Teacher Representative