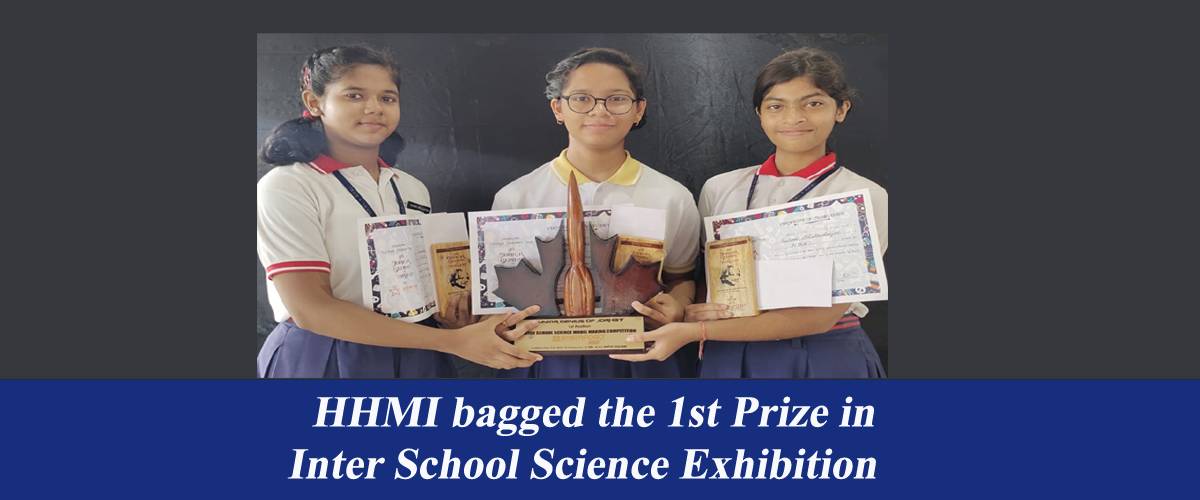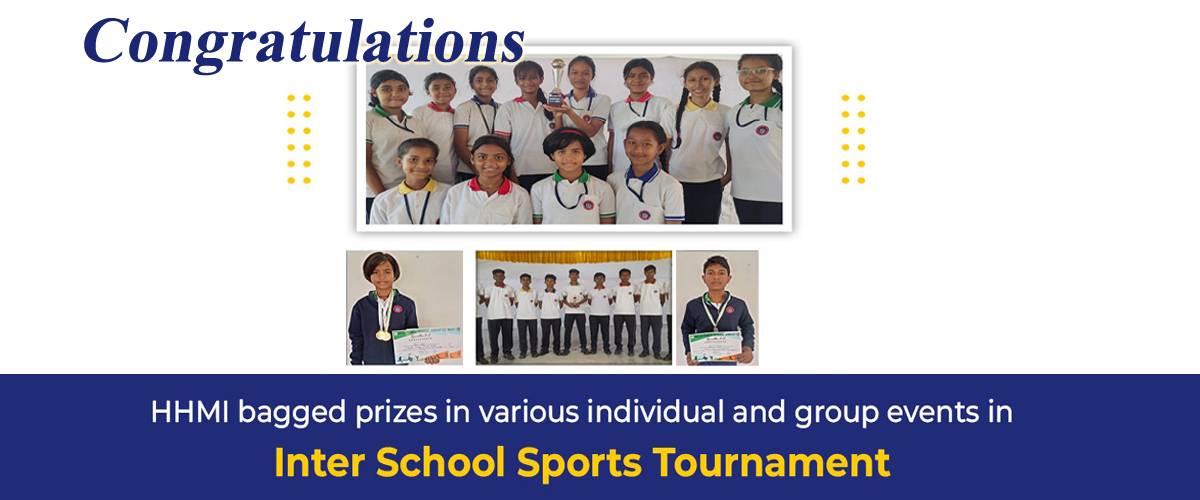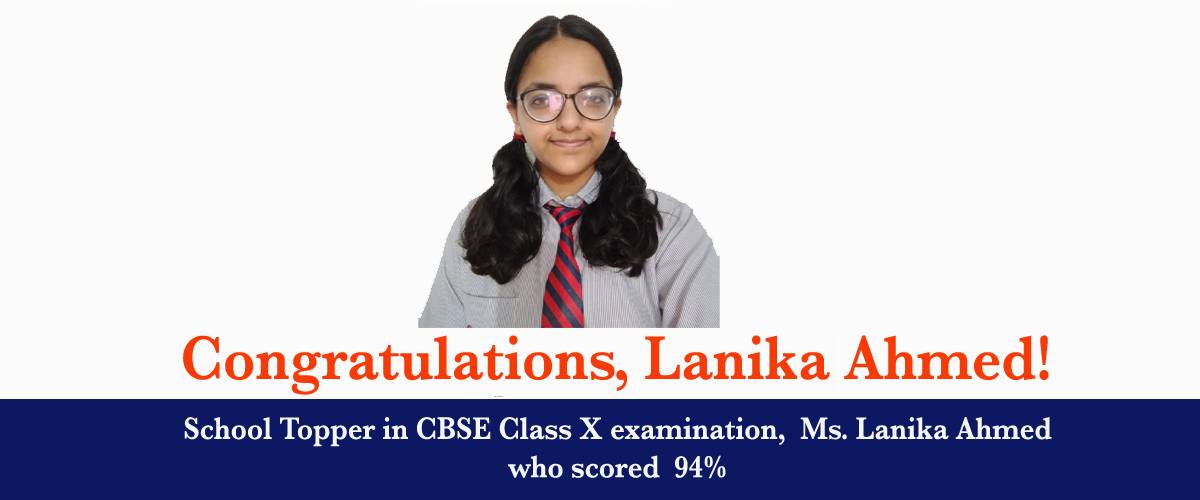 "The function of education is to teach one to think intensively and to think critically. But education which stops with efficiency may prove the greatest menace in society. The most dangerous criminal may be the man gifted with reason but no morals …….
We must remember that intelligence is not enough. Intelligence plus character- that is the goal of true education." That is also our goal I feel privileged to lead such an exciting and vibrant school which offers great opportunities for the young people of Jorhat. It is our goal to make each and every student to succeed. We offer our students the best possible opportunities to become confident, thoughtful young people who are prepared for any future challenges in an exciting and increasingly global world.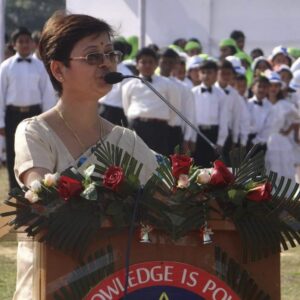 Apply for Admission
Admission open from 3 Years to Class IX ,2024-2025 (New). Please go through the Admission procedures and apply.