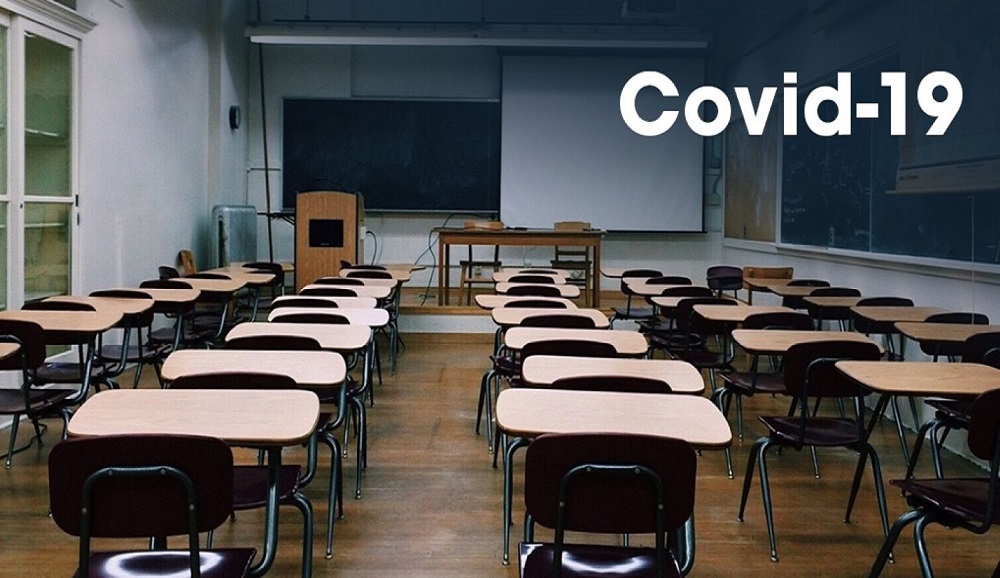 The choice of a school is one of the most critical decisions that will determine the future of your kid. To overcome the challenges and turbulence of current times, it is important to choose a school that will focus on the mental health of the child too. Finding the right school has become even tougher because the pandemic has added aspects to consider. These include online education infrastructure, safety measures, etc. While there are a plethora of good schools in Jorhat, parents must assess them based on some parameters to know if they are ideal.
Here are some factors you can consider to finalize the best school in Jorhat:
Reputation: The goodwill of the school and its reviews are one of the most important factors that determine its worth. Apart from sports, extra-curricular and academic results, it is important to know how the school treats the students and parents. Talk to parents online and get first-hand reviews and testimonials about the school. Consider tangible records such as academic results as well as intangible aspects such as empathy and kindness before concluding.
Regard for the parents and their circumstances: The pandemic has had adverse effects on most of us. From lost revenues to unemployment, parents are struggling with it all. While schools are impacted too and cannot waive off the fees, it is important to assess how they tackle parents facing tough circumstances. Empathy towards parents, waivers on charges that are not applicable, extension in payment deadlines, etc. are some steps that set good schools apart from others.
Online education infrastructure: Online education has become the reality of present times. It will continue to be around for a long time. It is thus wise to know if the school in question has a good setup to facilitate online classes regularly. Some schools in Assam also provide additional study material by email. Talk to the school about how they conduct their online classes and if doubt clearing is encouraged.
The balance of academics and extra-curricular activities: Research indicates how it is important for children to be exposed to both academics and extra-curricular activities. There are schools in Assam that have amazing academic records. However, the absence of sports facilities or activities that encourage creativity makes them less suitable for your child. Look for amenities like robotics, dramatics, painting, etc. to assess if a school offers practical exposure to its students. Some top schools in Jorhat maintain this balance and are the right choice for you.
Sports facilities: A decent-sized playground and access to various sports along with well-trained teachers is quintessential. It ensures the overall development of the child. Best CBSE schools in Assam offer state-of-the-art sports amenities and training. Their emphasis on the physical and mental fitness of the child is an important feature that makes them some of the best schools in Assam. Look out for traditional sports like football, volleyball, basketball, etc. Additional facilities like taekwondo, yoga, etc. are also great options to look out for.
Class strength and social distancing facilities: The country is slowly coming back to normal routines and soon, the schools will function as usual. You must ask the school about how they plan to implement social distancing in the school. Strict rules around masks and distancing are a must. You must also confirm with them regarding sanitization frequency and methods. It is wise to ascertain that class strength is not more than 20 students. Apart from being a Covid-19 precaution, this also ensures that your ward gets adequate attention from the teacher.
Overall security arrangements: In increasingly complex times, it is important to give maximum attention to safety. Some facilities like CCTV cameras around the school, a proper visitor management system, GPS enabled transportation facilities will go a great way in ensuring the safety of your child.
Additionally, also get an idea about the academic infrastructure of the school. Look at the qualifications of teachers and also try to find out about the frequency of training programs conducted for teachers. The school must also have well-equipped labs to facilitate practical learning. Do not shy away from asking the necessary questions to the management before enrolling your child. If they answer patiently, stay assured that they value you as equal stakeholders in their endeavor to offer education. Hemlata Handiqui Memorial Institute in Jorhat is one of the best schools in Jorhat and is taking all the requisite steps to ensure the overall well-being of the students amidst the pandemic. If you are also looking for a good school in Jorhat, HHMI is a great option.