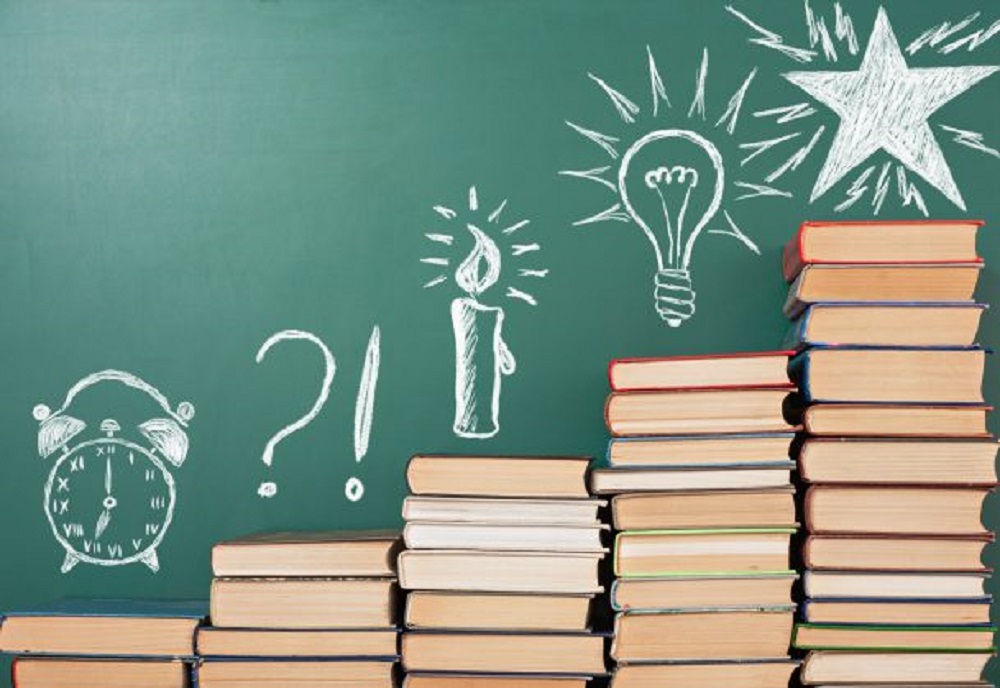 The importance of education is not unknown. It is the basic building block of growth and development. However, proper conditions are quintessential to impart quality education. The infrastructure of a school plays a very important role in determining the morale of students and teachers. It also ensures the availability of all that is required to achieve better learning outcomes. If you are looking to choose the best school in Jorhat, you must look at its infrastructure. This will help you assess if the school is ideal for your child.
While people may argue that gaining knowledge depends on the child and people studied under lampposts too, that is surely not what we visualize for our children. A simple analogy is that of a plant. If it doesn't bloom, there is something in the environment that is not appropriate for its growth. The same goes for education. Below are some reasons why good infrastructure is critical for better education:
Good infrastructure Has a positive impact on attendance: The attendance statistics of downtrodden government schools bear testimony to the fact that bad infrastructure demotivates children from attending school. Drop-out rates are also lower in countries where education infrastructure is better.
It helps improve the mental and physical well-being of a child: Infrastructure elements such as playgrounds, sports facilities libraries, auditoriums, etc. help to nurture the child comprehensively. The absence of these facilities may mean that the child has to solely focus on studies. Such an approach is a burden on a child's mental health. Physical well-being also takes a hit if the child doesn't have adequate opportunities to be active. Schools in Jorhat that emphasize sports and extra-curricular activities and facilitate them with good infrastructure are perfect for your child.
Clean and clutter-free spaces facilitate thinking and learning: Cluttered spaces are known to weigh people down. They are detrimental to learning. Independent thinking is encouraged when there is space is clean. They are also better for teachers who perform their best when they feel good.
Hygiene considerations ensure good health: Unhygienic areas are breeding grounds for diseases and infections. Availability of clean washrooms, good sanitation, clean drinking water, sanitary napkins, etc. is a basic requirement for good infrastructure.
Access to advanced technology is critical for employability: There is no denying the fact that the world heavily relies on technology. For our children to be ready for the constantly evolving world, it is important to expose them to modern technologies. Well-equipped computer and science labs and better equipment will help with skill-building which is an important aspect of employability. Best CBSE schools in Assam ensure that children benefit from hands-on learning by having access to technologically advanced equipment.
Digital infrastructure is indispensable in modern times: The covid-19 pandemic has made it imperative for students and facilitators to engage in digital exchange. Online learning, notes sharing, etc. are the new normal. All schools must work hard to ensure that their digital infrastructure is robust enough. This will help them to continue education in current times.
Pandemic safety measures will avoid the spread of the disease through school: 'Health is wealth' may seem to be a cliché, but who understands it better than us. The past months have been full of health insecurities and heartbreaks due to the Covid-19 pandemic. Now life needs to get back on track and kids need to return to school. It is now important to ensure that schools are not pandemic hotspots. Social distancing and safety measures will ensure just that. This will require the infrastructure to allow the precautions.
Good infrastructure will motivate the teachers: Additionally, creating an ideal environment for students, infrastructure also determines the motivation levels of the teachers. Big classrooms, low teacher-to-student ratios, availability of teaching aids., good ventilation and lighting, and comfortable spaces will motivate the teachers to perform better.
Your child is precious and his/her future is your dream. It is wise to assess all schools in Jorhat based on their infrastructure. Hemlata Handiqui Memorial Institute in Jorhat boasts some of the best infrastructure facilities and is among the best schools in Assam. If you are also looking for the best school in Jorhat, visit HHMI and witness high-quality education infrastructure.