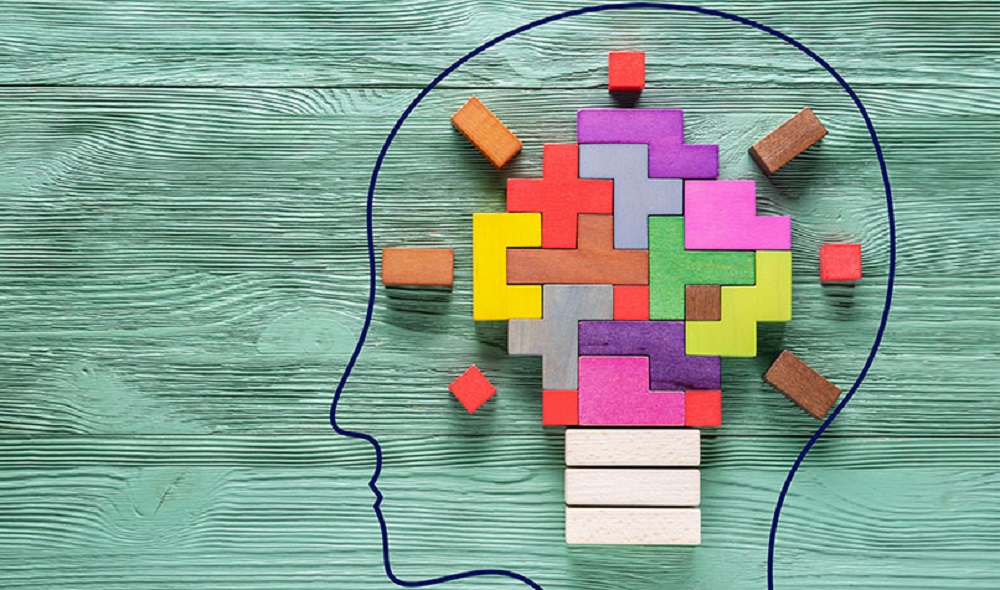 Parents are often concerned about the progress of their children. They are on a constant lookout for ways to positively engage the children in a way that facilitates learning. The pandemic has already been tough on parents and educators alike. With constant worrying about the future of young children and education goals being sidelined, it is quintessential that learning continues even during holidays. However, it is not rocket science, children learn all the time. Parents and educators only need to facilitate an environment conducive to learning. Schools in Assam that focus on holistic development guide students to engage themselves with productive tasks during the holidays. These tasks are a lot more comprehensive than holiday homework and aim to engage kids in activities that help them inculcate life skills.
Here are some ways in which parents and educators can ensure effective learning outcomes during holidays:
Spend time with nature: Taking a walk in the park, looking at birds, worms, butterflies, and plants is a great way to learn about the surroundings. Parents can talk to their kids and talk about age-appropriate concepts such as colors, numbers, parts of trees, and photosynthesis. If going to the park is not possible, potting plants indoors and taking care of them is also a great way to learn. Progressive schools in Jorhat give holiday guidance, enlisting activities that encourage children to learn from nature.
Engage them in household chores: If you look at your daily routine, everything involves a lot of skills. Right from folding blankets to chopping vegetables, every task can serve as a learning opportunity for children. Apart from teaching them life skills, these are great opportunities to teach academic concepts. These activities instill a sense of responsibility and help them value the hard work their parents put into running the household.
Read more: While reading is a continuous process and parents should read to their children every day, holidays can be an opportunity to do more reading. General story reading helps them enjoy their fantasies and increases their vocabulary. It also improves concentration and helps them excel academically. Best CBSE school in Assam have well-stocked libraries and they encourage children to borrow books before heading towards the break. These books are then discussed after the vacations.
Urge them to express: Amidst the hula boo of everyday life and the monotony of routine, the expression takes a backseat. Children are full of fantasy and ideas. Holidays are a great time to talk to them and let them express themselves freely. Storytelling, pictorial descriptions, free painting, clay modeling, reading, and express, etc. are some activities that encourage expression. Schools in Assam not only incorporate these in the curriculum but also guide parents to take them up during vacations.
Talk about privileges and volunteer together: Learning about privileges and inculcating compassion is one of the primary goals of education. Talk to the children about less privileged sections of society and ask them their views. Ask how they can help others lead a comfortable life. Identify opportunities near you and volunteer. This modeling of kindness will be a great learning opportunity for impressionable young minds. Top schools in Assam regularly conduct drives and events that talk about privileges, teach children about social inequalities and talk about ways to bridge the gap.
Board games and family time: Board games or shared family activities are effective ways to spend time as a family. These help to develop cognitive and observational skills and fulfill other learning goals depending upon the game. They are also effective lessons in accepting defeat and being humble about victories.
To ensure all-around development, both parents and the school need to look beyond academics. Hemalata Handiqui Memorial Institue Jorhat believes in learning through play and routine and trains the teachers to follow the same method. Parents of students studying in HHMI take pride in their philosophy of stress-free learning. The students strive in an environment that focuses on readiness for the world than for exams and this makes the school unique